DANA ABBOTT – CHAMBARA – SPEAR, NAGINATA, KNIFE, NUNCHAKU DVD
Product includes: DVDS
Dimensions 20 × 15 × 0.3 cm | Weight 0.300g
Language: English
Delivery: Digital Download
Salepage:
**More information:
Product Include: DVDS
Dimensions 20 × 15 × 0.3 cm
File size: Weight 0.300g
Description
This Dana Abbott DVD is the first of its kind as it shows you how to use a wide variety of Japanese weapons, from short sword to knife, bo to tongfa and much more.
You will also learn the advantages and disadvantages of each weapon over each other. Chanbara is the sport of the future and Abbott's mastery of Chanbara is second to none.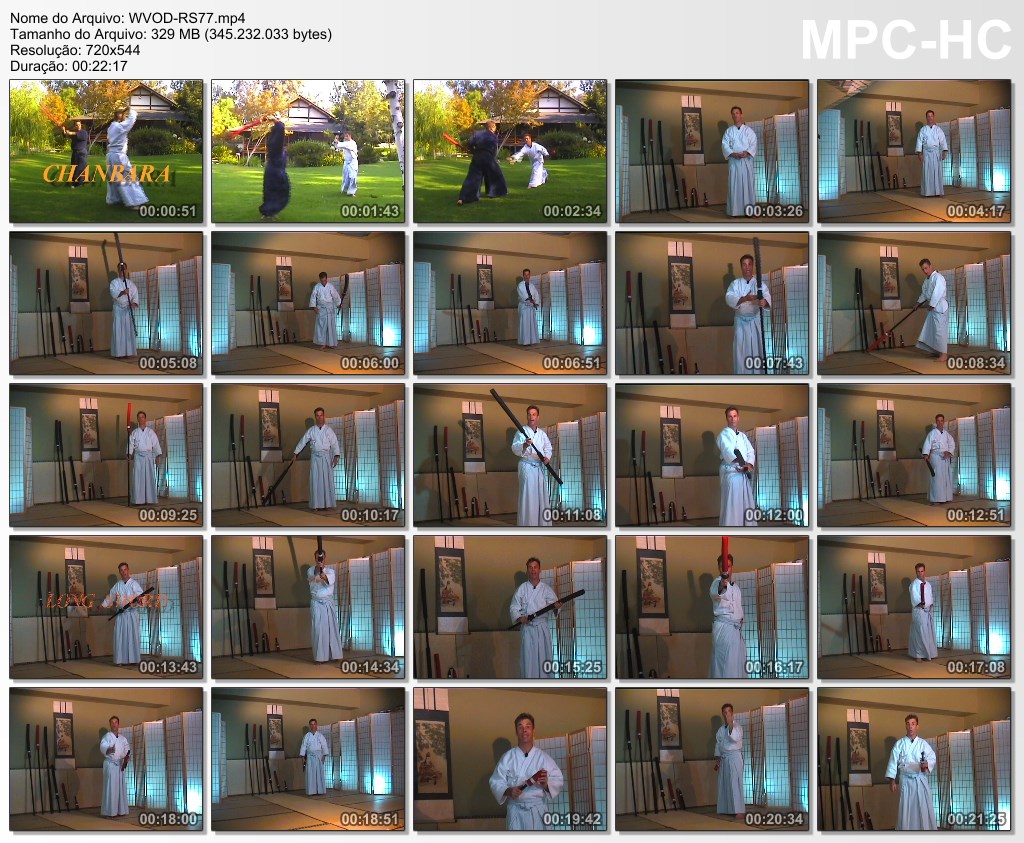 Sale Page
Archive Page
Get DANA ABBOTT – CHAMBARA – SPEAR, NAGINATA, KNIFE, NUNCHAKU DVD at Salaedu.net