Train & Trade Academy – Omar Agag
**More information:
Product Include: Videos
File size: SIZE: 4,3 GB
SIZE: 4,3 GB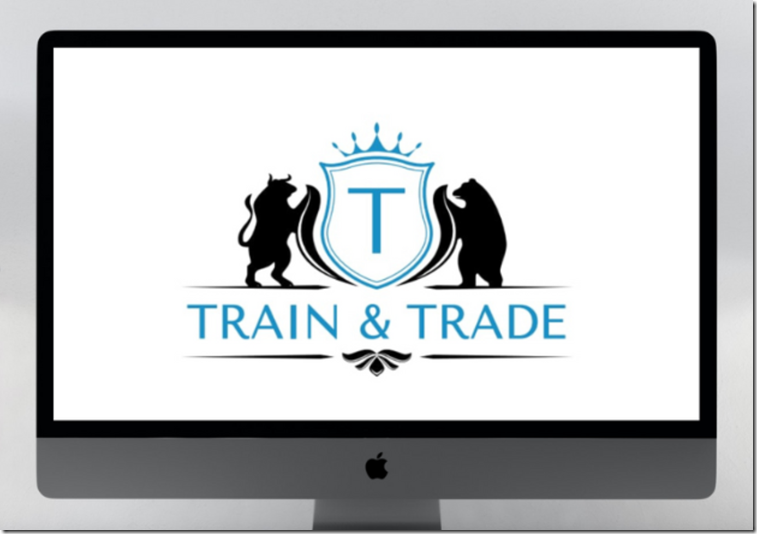 Train & Trade Academy is built to help traders learn the proper tools & skill to get access to funding!
Our mission is to help traders use our trading system and foundation and aid them into getting Forex Funded !
Learn from someone who has been funded and has been able to take out 5 figure profits in just a few months!
Hi, I'm Omar Agag I have been trading for just about 4 years in the Forex Market. I have went through multiple courses and mentors and have been able to utilize 
Sale Page
Archive Page
Get Train & Trade Academy – Omar Agag at Salaedu.net